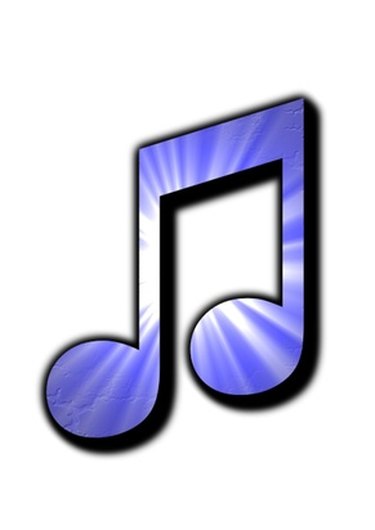 If you are making a movie or a home video, you need a strong audio track to match the overall mood of your video. Add music to your home movies with a program already stored on your computer. Follow the appropriate steps and save your video so that it can be viewed on the Internet.
Step 1
Open a video editing program on your computer. (See Resources.) Load the video clip into the program by clicking on "File", "Open" or "Import." It will appear at the top of the program.
Step 2
Click on the video clip, hold down on the mouse button and drag the video clip to the "Timeline." You can shorten the video clip or cut parts out, clicking and dragging the right side of the video frame to the left. Preview the video by clicking on the "Play" button under the video player.
Step 3
Go to "File" and then "Open" or "Import" to open the song you wish to add to the video clip. The song will appear next to the video in the top of the program.
Step 4
Click and drag the song file into the beginning of the "Audio/Music" frame. Preview the video with music in the background. Shorten the song to match the video clip by clicking on the right side of the music file in the timeline and dragging to the left.
Step 5
Go to "Tools" and then "Audio Levels..." in the menu bar. Drag the arrow back and forth on the "Audio Levels" box to make the music louder than the audio of the video clip, or vice versa.
Step 6
Click on "Publish Movie" when you are done. Give your video a name when you are prompted, and choose ".AVI" as the file extension so that you will be able to upload your video to the Internet.