Facebook's messaging tool does not limit you to mere text communication, but includes an attachment option to send photos. The application allows you to send multiple photos in a private message format, rather than posting the pictures to your profile page. The messaging option is a method to consider when you need to send multiple photos to Facebook friends discreetly.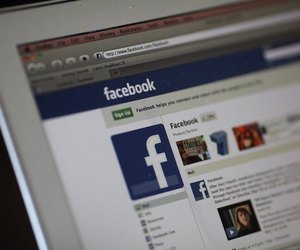 Step
Log into your Facebook account.
Step
Click the "Messages" icon located on the left side of the screen.
Step
Click the "New Messages" button.
Step
Enter the message recipient's name in the "To" field.
Step
Type a message in the "Message" field, if desired.
Step
Double-click the paperclip icon located below the "Message" field. The "Choose File to Upload" window will appear.
Step
Select the picture file you wish to attach from your computer. Click "Open." The picture will attach to your message.
Step
Double-click the paperclip icon for subsequent photo attachments. Repeat the file attachment procedures in the previous step.
Step
Click "Send" to send your message with the photos attached.