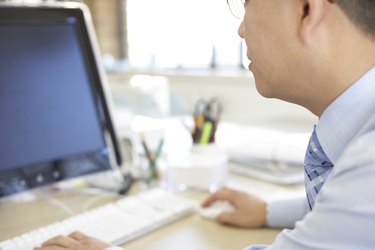 Classmates.com is a social networking site that enables members to find and interact with acquaintances and old friends from high school, college and the military. There are two types of memberships available: free and Gold Level, which requires a fee. You can terminate either type of subscription and member service at any time.
Step 1
Log onto Classmates.com and click on the "Help" link at the bottom of the page.
Step 2
If you have a free membership, click on the link to cancel membership. Choose the reason you want to cancel from the scroll-down menu. Click "yes" to complete the process, and your membership should be terminated within 72 hours.
Step 3
If you have a Gold Level membership, follow the same steps. The Web site will drop your membership to the free level. If you want to terminate your membership altogether, click on the "Help" link. Then, click on the "e-mail form" to complete the process or the live chat function to speak with a representative from the Member Services Department. The representative will contact you as soon as possible to complete the process.
Step 4
If you have problems completing your cancellation on the website, call (425) 917-5000. Press "1" for customer support, then "2" for questions about the site. An operator will assist you in canceling your account.