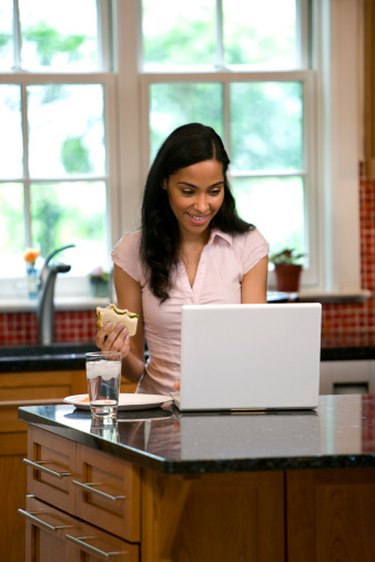 Overstock.com is a website where shoppers can find millions of items on sale at discount prices. The items on Overstock include everything from baby clothes to furniture to appliances. Many of the items sold on Overstock are discontinued in stores. If, after you place an order with Overstock, you change your mind about what you've purchased, you can cancel your order; you can only cancel orders that haven't been shipped.
Step 1
Log in to your Overstock.com account, which you created when you completed your purchase. Log in by clicking on the "My Account" link at the top of the Overstock.com homepage and enter your email address and password.
Step 2
Click on the link titled "Order Status" and click on the order number of the purchase you want to cancel. Once the items in your order appear, click in the box marked "Cancel" next to each item you want to cancel.
Step 3
Confirm your choices and click the "Submit Cancellation" request. Keep a copy of the confirmation page for your records.