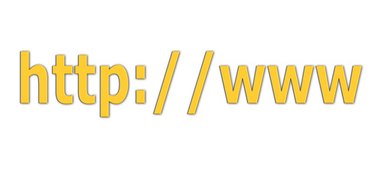 Your Internet browser saves a list of pretty much all the websites you've visited (lists can go back from last week to last year). You can access the browser's history at anytime to check cleared history files or to delete website files. Knowing that you have the opportunity to view your history files can better help you determine whether you should delete certain files to conserve space on the system's hard disk drive. Clearing history files can make the browser load faster and keep your Internet browsing history private.
Internet Explorer 7.0 or higher
Step 2
Click the "Tools" menu located at the top of Internet Explorer's browser bar. From the "Internet Options" tab, select "Settings." On the "Settings" tab, check cleared history under the 'browsing history' menu. Click on the "View Files" button to see history files.
Step 3
For Internet Explorer 6.x users, check cleared history by clicking the "Tools" menu, "'Internet Options," clicking the "Settings" button, and then by clicking on the "View Files" button.
Mozilla Firefox
Step 1
Open Firefox from your desktop or from the "Start" menu.
Step 2
Press and hold "Ctrl-H" to open the history bar on the left side of the screen. You can also click on the "History" tab at the top of the browser's window to check on cleared history data.
Step 3
Press "Ctrl-Shift-Del" simultaneously to open and clear history data.
Netscape
Step 1
Open the Netscape browser.
Step 2
Click on the "Edit" menu and locate the "'Preferences" tab.
Step 3
Choose "History" to see what files are stored and what files have been cleared.