Cricket Wireless offers prepaid mobile-phone service to subscribers across the United States. One of the features of Cricket Wireless phone service is free voicemail messaging. Voicemail service allows your callers to leave you a message when you're not able to answer your phone. You can access your Cricket Wireless voicemail from any landline or mobile phone without incurring any additional fees or charges. Once you have accessed the voicemail system, the menu prompts are the same as on your mobile phone.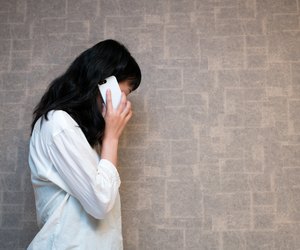 credit: AH86/iStock/Getty Images
Step
Dial your Cricket wireless number from any landline or mobile phone.
Step
Press "*" when your voicemail message begins to play.
Step
Enter your voicemail password when prompted. If you have not set up a password the default password is "9999." The voicemail menu options will begin to play.