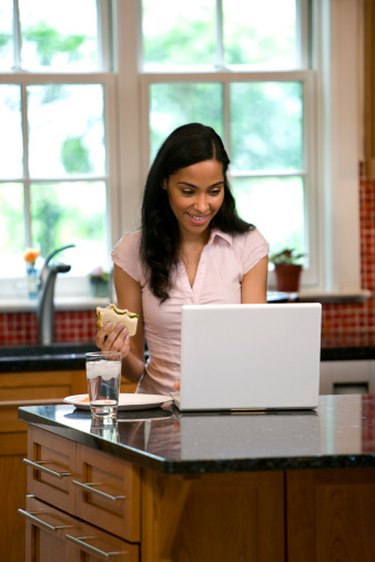 Tmail is T-Mobile's version of email and is sent to your Sidekick phone. T-Mobile is a cell phone provider with service all over the United States. Tmail is not only accessible on your phone, it is also able to be viewed from any computer.
Step 1
Go to the T-Mobile website (t-mobile.com) and login to your account by entering your username and password in the account login section (my.t-mobile.com).
Step 2
Locate the "Communications" tab and click on it. Click on the link to the "Desktop Interface" and click on the Tmail link.
Step 3
Read your messages and view your photos. If you are using a public computer, you need to log out of your account before you close the webpage to prevent anyone from accessing your personal information.