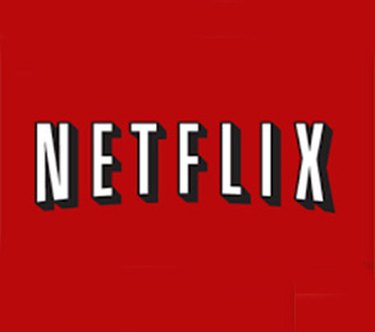 Netflix's "Recently Watched" list is a convenient way to re-watch a show or pick up where you left off later.
But there may be times when you don't want certain movies or TV shows appearing on this list. Good news! You can remove them. Here's how.
Step 1
Using a web browser, sign into Netflix. (Presently, you can't delete recently watched titles via the Netflix app.) If your account has multiple users, select your user name.
Hover the cursor over your name in the upper-right corner. In the drop-down box, select "Your Account."
Step 2
On the "My Account" page, click "Viewing Activity" (circled in red).
Step 3
Choose the title you want to remove, and click the X to its right.
Step 4
You'll see a message stating the title you selected "will be removed from your viewing activity on all devices within 24 hours."
Step 5
To remove an entire TV series rather than a single episode, click the "Remove series?" link.