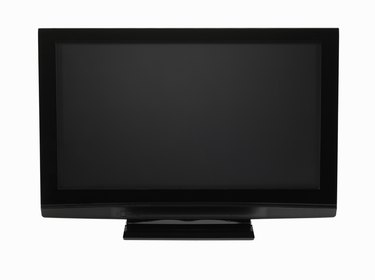 The USB has become a widely accepted computer port capable of connecting a variety of devices to computers. Some of these devices include digital cameras and flash drives. Due to its popularity and ease of use, many other devices have begun accepting USB drives. The Sony Bravia LCD HD television has a USB port installed, allowing you to view the content of your camera or other device on the large high definition screen.
Step 1
Look on the side of the Sony Bravia TV for the single USB connection port. It is marked "USB" under the actual port.
Step 2
Connect the USB cable running from the digital camera or insert the flash drive into the television's USB port.
Step 3
Power on the Sony Bravia TV (and the digital camera if you are using one) and wait for the screen to load.
Step 4
Press the "Input" button on the Sony's remote control and a list of all the connected inputs appear on the left side of the screen. Scroll down using the direction arrow pad on the remote control and select "USB." In a moment all of the content for the USB device is displayed on the TV screen.