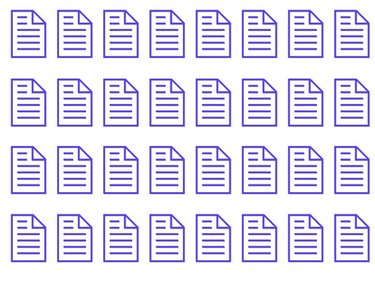 Not everyone likes the PDF format. For some people PDF files are too slow, too large or too difficult to edit. PDF files ignore system and browser settings that you may prefer for viewing, such as font size and background color. They can also have restrictions put on them that prevent printing, editing or copying. What is more, the standard viewer, Adobe Reader, can consume a lot of system resources when it is running. HTML code is lighter, faster and easier to manage. You can convert PDF files to HTML in different ways.
Step 1
Visit Adobe's Online Conversion Tools for PDF (see References). You can choose from one of two conversion methods: email attachment or form. Choose email attachment if the PDF file is on a local storage device such as a hard disk, CD or DVD. Send the file to pdf2html@adobe.com and the converted HTML will be sent to you. Choose form conversion if the PDF is an online document. Enter the PDF file's Web address, specify HTML as format and convert. The HTML version will be displayed in your browser.
Step 2
Use Gmail's integrated PDF viewer. Save the PDF you wish to convert to HTML code to your computer. Create a new email message. Attach the file to the message. Send it to a Gmail account that you have access to. Open the message and click the View link below the attachment. This launches the PDF viewer and displays the file. Click "Plain HTML" to convert it to a Web page.
Step 3
Install a PDF-to-HTML converter such as the free Some PDF to HTML Converter (see Resources). Such applications are simple to use and are more appropriate for confidential documents that you do not want to upload online. After program installation, add the PDF file you would like to turn into HTML code and convert it. The final output can be viewed in any Web browser. Restrictions may apply to trial software. You can remove the restrictions by purchasing the full version.