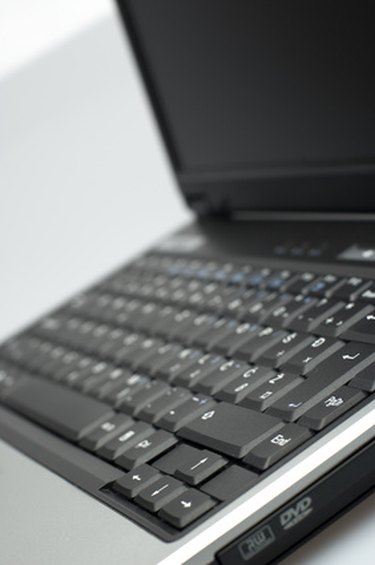 Microsoft Word is a powerful and widely-used word processing application. Many people use it simply for typing letters or other text-based documents on their computers, but Word is also capable of generating HTML for making websites and opening saved Web pages. Once opened in Word the web pages can be saved in one of several different formats, including Word's own .doc container. Converting a Web page to a Microsoft Word document should only take a minute or so.
Step 1
Download and save the Web page, then open it in Microsoft Word. Navigate your Web browser to the page you want to convert. Click "File" then "Save Page As..". Save the web page as a complete Web page to a convenient location on your hard disk. Open Microsoft Word and choose to open the saved Web page. Choose to save the opened document as a ".doc" file to complete the conversion.
Step 2
Open the Web page in Microsoft Word. Start Word and click "File" then "Open..". Copy and paste the Web page's URL into the "File name:" box and click "Open." Microsoft Word will open the Web page provided your Internet connection is active. Make any adjustments to the appearance of the page necessary before saving the opened Web page as a ".doc" Word document.
Step 3
Copy and paste the relevant parts of the Web page into Microsoft Word. Navigate your Web browser to the website then select, copy and paste the required material into a blank Microsoft Word document. Format the information as required and save the document as a ".doc" Word file. This approach is useful if you only need a certain piece of a website instead of the page's complete content.