An MPEG file is a commonly used audio/video container. A BUP file is simply a backup of an original file with an extra extension in the file name. This is done to retain a copy that can be recovered if the original file is damaged or lost. A BUP backup of an MPEG can be easily restored to the original state by renaming the file.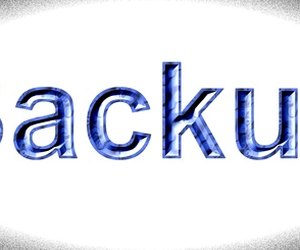 Step
Navigate to the BUP file you'd like to convert into an MPEG format. For example, if the file is located in "C:/Backup," double click on "My Computer," then the "C:/" drive and then the "Backup" folder.
Step
Right click on the BUP file. A new context menu will appear. Select "Rename."
Step
Delete the ".BUP" portion of the file name so that the last five characters are ".MPEG". For example, a file named "example.mpeg.bup" should be renamed "example.mpeg". Hit "Enter" to finish.