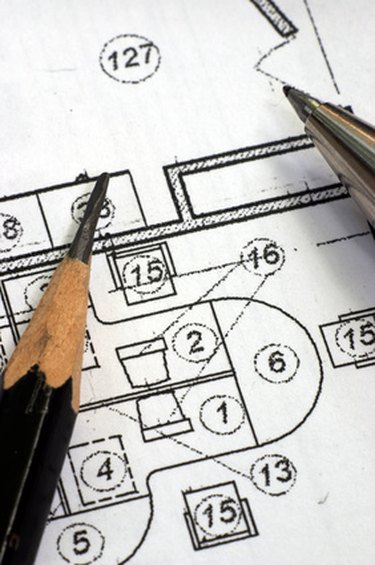 DWG stands for "Drawing" and is a file extension for the CAD family of drafting and design software. DWG files are laid out in two- and three-dimensional drawings, allowing a user to view all sides of a project. If you have some DWG files and are running Linux, you can convert them to PDF using free software.
Step 1
Download Lx-Viewer to your desktop (link in Resources). This is the only program of its kind for Linux that has the option of converting DWG to PDF.
Step 2
Open a command shell and type "tar -zxf (package_name).tar.gz" to unzip the program. Type "cp ad27.h viewer0.99e/viewer/OpenDWG/" to copy the files in a newly created folder. Type "viewer" into the command shell to launch Lx-Viewer.
Step 3
Click "Open File" and select the DWG you want to convert. Once opened, click the "File" menu and select "Export" Choose "PDF" as the file type and click "OK." This converts the file.