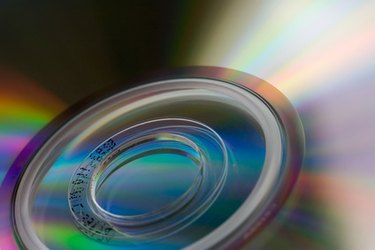 Eboot files are used by the Sony PlayStation Portable (PSP) hand-held video gaming system. Original PlayStation games may be copied to a computer as an ISO file and converted into an Eboot file to run on a PSP. Additionally, it is possible to convert an Eboot back into an ISO.
Converting Eboot to ISO
Step 1
Download and unzip IceTea 1.0. (See Resources.)
Step 3
Click "Extras" on the top of the window that opens, and pull down and select "Extract ISO from Eboot."
Step 4
Click on the button "Select" and browse for the Eboot you will be converting, and then click "OK."
Step 5
Next click "Extract" and the file will extract in the same folder as your PSP Eboot or your IceTea folder.