An XML (extensible markup language) format encodes files as a text in the form that is similar to the HTML webpage format. Converting a PDF document into XML allows you to easily transmit data over the Internet or incorporate it into a website. Adobe Acrobat has a built-in option to save a PDF file in the XML format.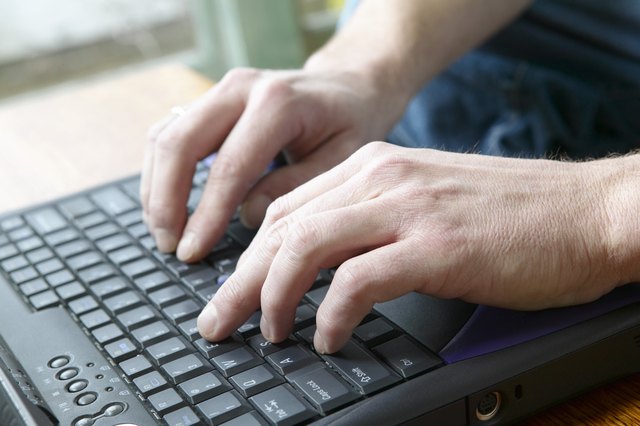 credit: Hemera Technologies/AbleStock.com/Getty Images
Step
Double-click the "Adobe Acrobat" icon on the Desktop or in the Quick Launch area to open the program.
Step
Press "Ctrl" + "O." Search for a PDF file on your computer, then double-click on the filename to open the document.
Step
Press "Shift" +" Ctrl" + "S" on your keyboard to bring up the "Save As" window.
Step
Select "XML (*.xml)" as a file type, then press "Save" to convert the PDF file.