It is fairly straightforward to create labels in Microsoft Word if they contain all the same data. When you need to create a list with different addresses or other information, it's not so straightforward. It is possible, however, to create labels with different addresses using Microsoft Word.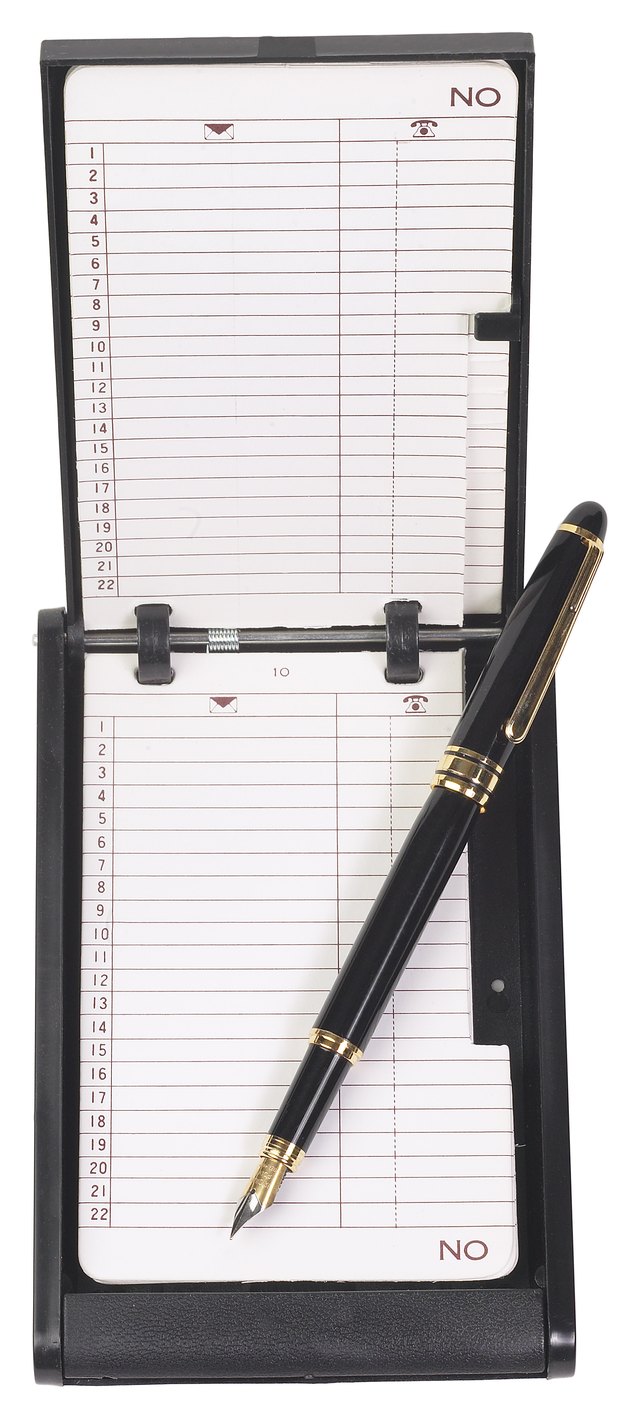 Step
Open a new document in Word.
Step
Click the "Mailings" tab and click "Labels" in the Create grouping on the Ribbon. A new window opens.
Step
Click the "Options" button without typing anything in the Address box. Make your choices for printer type, label vendors and product number. Click "OK."
Step
Click "Full page of the same label" under "Print." This is so Word will print the same format for each label, but this does not apply to the text.
Step
Click "New Document" and Word displays a document laid out like your sheet of labels.
Step
Type what you want on each label. Save or print the labels when you're done.
Step
Finish up by following the prompts and entering any last minute information as needed on the Mail Merge Wizard.