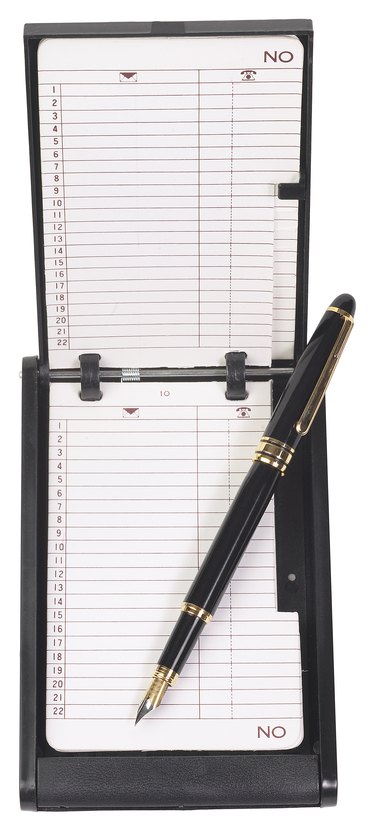 It is fairly straightforward to create labels in Microsoft Word if they contain all the same data. When you need to create a list with different addresses or other information, it's not so straightforward. It is possible, however, to create labels with different addresses using Microsoft Word.
Step 1
Open a new document in Word.
Step 2
Click the "Mailings" tab and click "Labels" in the Create grouping on the Ribbon. A new window opens.
Step 3
Click the "Options" button without typing anything in the Address box. Make your choices for printer type, label vendors and product number. Click "OK."
Step 4
Click "Full page of the same label" under "Print." This is so Word will print the same format for each label, but this does not apply to the text.
Step 5
Click "New Document" and Word displays a document laid out like your sheet of labels.
Step 6
Type what you want on each label. Save or print the labels when you're done.
Step 7
Finish up by following the prompts and entering any last minute information as needed on the Mail Merge Wizard.