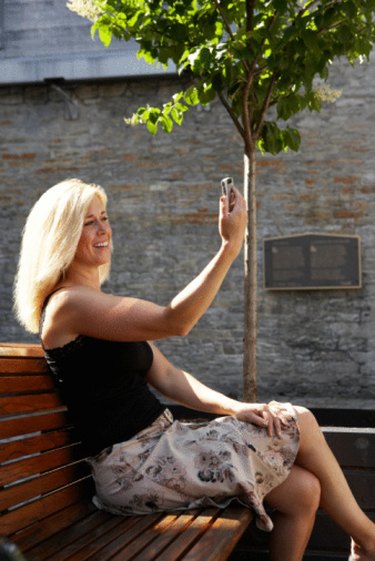 Converting a short MP3 into a ringtone for your iPhone is one of the arcane tricks of the iPhone power user set; it's not documented anywhere by Apple, but several enterprising Macintosh and iPhone users have figured out how to do it.
Step 1
Launch iTunes. From within iTunes, open the MP3 file you want to use as your ring tone. Move it into the Ringtones folder in iTunes.
Step 2
In the iTunes menu, right-click (or command click) the file name and select "Create AAC Version" from the menu that comes up. This converts the file to an AAC audio file with an .m4a file extension.
Step 3
Drag the *.m4a file to your desktop
Step 4
Right click the .m4a file and rename it to whatever you want your ringtone's file name to be, and change the extension to .m4r. You will be asked if you want to change the file's extension, and that this might change the application that attempts to open the file. Select "Yes" when this comes up.
Step 5
Within iTunes, delete the original *.m4a file.
Step 6
Drag the *.m4r file from your desktop into the Ringtones folder in iTunes.
Step 7
Connect your iPhone to your computer using the USB cable.
Step 8
Click on "Synchronize" in iTunes to move the ringtone to your iPhone.
Step 9
Unlock your iPhone, and tap on the iPhone settings app, then tap on the Sounds icon, and in the menu that comes up, tap on the Ringtones listing. You should see your new ringtone in the Custom area at the top of the screen.
Things You'll Need
15 to 30 second MP3 file

iTunes

Connector cable