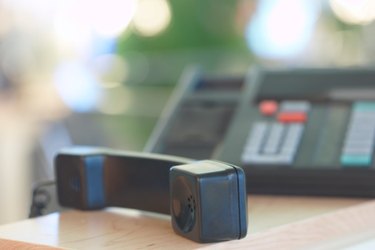 Deactivating a phone means removing it from the network so that it is free to be used on another account or flashed over to another network. A phone should be deactivated before it is sold or given as a gift. Once you are done with your MetroPCS phone, there are three ways to deactivate the phone. The phone can be deactivated permanently or temporarily.
Step 1
Call customer service at 1-888-8Metro8 and request to have the phone disconnected. You will need the account security PIN and the name on the account in order for the agent to disconnect the phone.
Step 2
Stop paying for the phone to be active. The phone will stay in a suspended state for 30 days. On day 31 the phone will be disconnected from the network automatically.
Step 3
Change to a new phone. Once the new phone is set up on the network at a store or through customer service, the old phone is automatically deactivated.