Whether you're planning to donate your used cell phone or just want to free up some memory, deleting the browser history is a must. Phones with web browsing capabilities store a history of web sites you've visited, just as your computer does. Some phones even store cookies, causing them to retain information like user names and passwords. The steps you need to take in order to erase your devices web browsing history vary by make and phone model.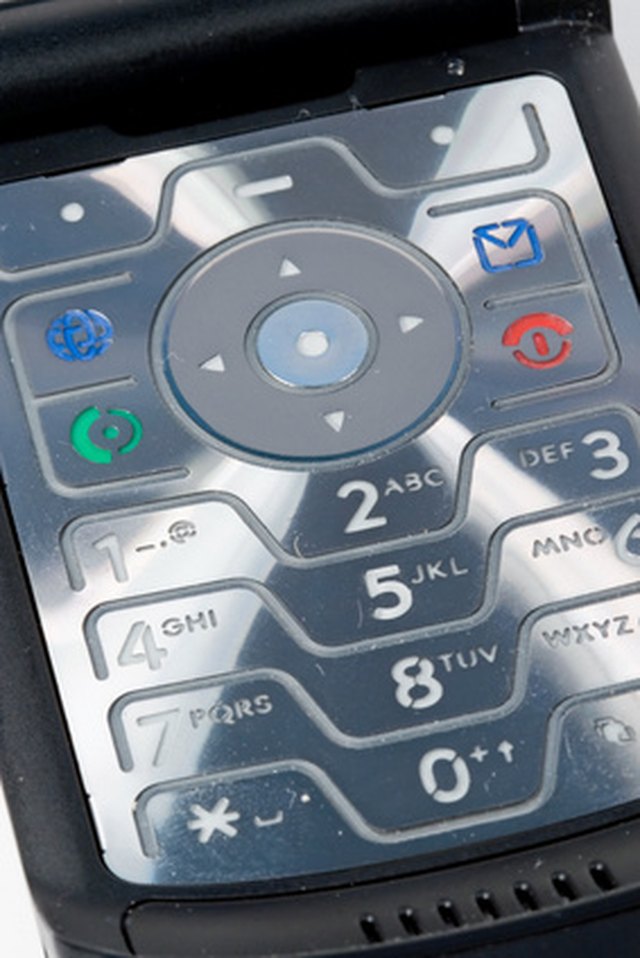 Step
Ensure your phone is powered on. Access your phone's main menu.
Step
Open the mobile web browser by choosing the appropriate icon. For many devices, the browser icon is a globe symbol.
Step
Press your phone's "Menu" button to access a list of web browser related options. Scroll through the list, and select "Settings" or "Options," depending on phone make and model.
Step
Locate the "Cache" or "History" options. Access it by pressing your phone's "OK" button. Choose the option to delete or clear the cache.