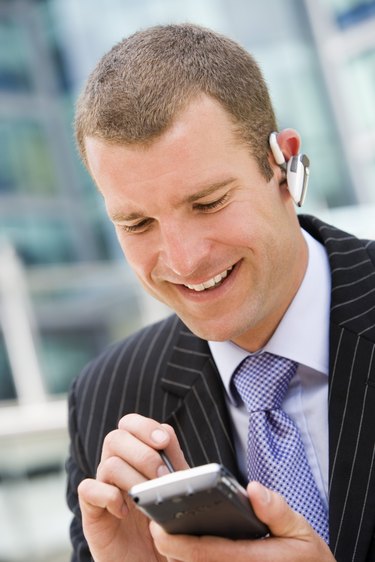 "Angry Birds" is a popular application for mobile phones. The physics game involves using a slingshot to shoot birds at pigs stationed on various structures. Depending on your cell phone provider, the free application often includes different forms of advertisements. When playing "Angry Birds," an ad appears on and off along the top of your playing screen. The game also pauses at times to play a video advertisement. Several different options exist so that you can disable the ads on "Angry Birds."
Step 1
Purchase the application "Angry Birds" for your cell phone by visiting the application store. The free version of "Angry Birds" contains advertisements but if you purchase the application, no ads will appear.
Step 2
Download "Angry Birds" online. Free limited versions of "Angry Birds" are available online that have advertisements. But, you can purchase a complete version to play on your computer without advertisements. In 2011, a Windows version of the game was available for $4.99.
Step 3
Click "Skip" located at the bottom of your screen when the video advertisement plays in your game. Although the game will still be interrupted, you won't have to watch the entire ad.
Step 4
Place your phone in airplane mode. Smart phones have a specific mode so that users can still use applications and games while on an airplane. The airplane mode will turn off wireless internet or 4G. Without being connected, you can play "Angry Birds" without advertisements. However, when your phone is in this mode, you will not receive phone calls or text messages.