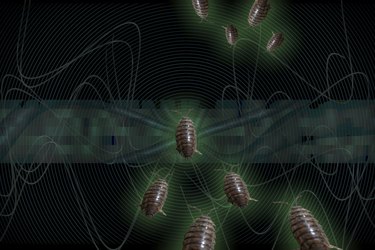 BitDefender Antivirus is a security tool that protects your computer from dangerous files such as trojans, viruses and spyware. When you install it, it launches at computer start up and monitors your computer in real time. While BitDefender monitors malicious processes, it can also interfere with legitimate programs attempting to use the Internet. In this case, you can temporary disable it when you want to.
Step 1
Locate the BitDefender Antivirus icon located on the system tray next to the clock and double-click it. BitDefender Antivirus launches automatically at computer start up and places its icon on the system tray.
Step 2
Click the "Settings" link on the application and uncheck the "Real-time Protection" check box under "Shield."
Step 3
Select the amount of time you want to disable the application for and click "OK" to save the changes.