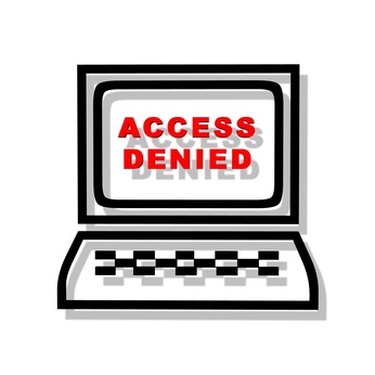 A default add-on for Internet Explorer, Content Advisor is also known as a content filter. Developed to block websites that display questionable or inappropriate content such as firearms, gambling, drugs and adult material, this filtering add-on is usually used to prevent children from gaining access to content deemed unacceptable. However, in some instances websites that do provide good and relevant content may be blocked by this content filter. Fortunately, if you want to view a blocked site, you can follow several steps to disable the content filter in Internet Explorer.
Step 1
Open your Internet Explorer Web browser and click on the "Tools" tab located on the upper right side of the window.
Step 2
Click on "Internet Options" located at the bottom of the drop-down menu and click on the "Content" tab located on the top of the pop-up window.
Step 3
Click the "Disable" tab located below where it says "Content Advisor." Type your supervisor password in the text box when prompted, and click on the "OK" tab to finalize disabling the content filter for Internet Explorer.