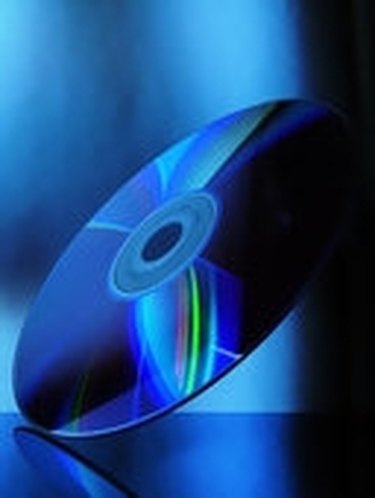 How to download computer files, programs, and software? This question may seem easy for many computer savvy people who have downloaded computer programs before. However, for the beginner computer user, they may need to know how to download. They may also need to know why they should download a program to their computer. This article will tell the beginners how to download software from a computer disk and programs from the internet. Downloading a file or program to your computer will allow you to use the program, such as a computer game or software program. Many online game rooms ask computer users to download the game to their computers to be able to access the game anytime.
Step 1
Insert the software disk into your computer. If you have just purchased a personal computer (PC) game and you have the computer disk, you need to insert it into the disc compartment of your computer. Your computer will recognize the disk and start running the program. Follow the guided messages that may appear on your computer screen.
Step 2
Click the download file link. If you are downloading a file or program from the internet, you will need to click on the "Download" button or link that appears on your computer screen. A download box may appear on your screen asking you if you want to run the program from current location or save the program.
Step 3
Choose the "save" option. This will allow you to save the program so that you can later use it after the download is complete. Be observant on what file name you saved it as and which folder it is located. If you don't get a pop up box asking you these options, don't worry because some internet browsers save the download automatically.
Step 4
Click run program. If you are ready to access the software or program you just installed on your computer, click run and the downloaded program should open for you. Many downloaded software programs will make a shortcut icon on your desktop so that you will have easy access to the program later.
Things You'll Need
Time

Patience

Computer disk

Computer

Internet
Tip
If your download doesn't complete successfully, try it again.
Warning
Be careful of Internet downloads, many carry computer viruses and bad files that will slow your computer down. Always be aware of which software or program you are downloading to your computer.