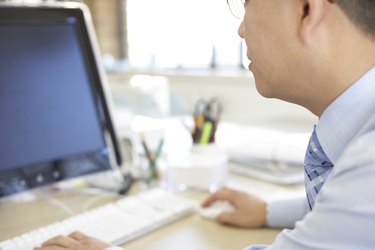 Media usage rights dictate how content, such as songs or videos, is used and distributed. In particular, media usage rights control whether you are able to listen or view content, copy it to a CD or DVD, or download the content on a portable device. Most of the time, media usage rights are automatically downloaded with the content. On occasion, you may need to adjust a setting for this to happen.
Step 1
Launch your Windows Media Player.
Step 2
Click the small arrow beneath the "Now Playing" tab on the application's interface. Choose "More Options" and then hit the "Privacy" tab.
Step 3
Put a check mark in the box next to "Download usage rights automatically when I play or sync a file." Close the window and restart your Windows Media Player.