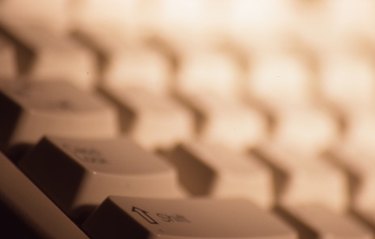 One of the the best things about Microsoft Word is that it is so easy to insert pictures, imagies and other items into the documents you create. Microsoft Word comes with a number of built in images, pictures and shapes, but those included shapes may not provide all the flexibility users need. When additional shape categories are needed for your Word documents it is important to know how to download them.
Things You'll Need
Microsoft Word
Computer
Internet access
Step 1
Log on to your computer and open Microsoft Word. Open the document into which you need to insert the additional shapes.
Step 2
Open your Internet browser and go to the Microsoft website. Go to the downloads section and look for shapes, clip art and graphics files.
Step 3
Download the individual shapes and shape categories you want to use and save them to your hard drive. You may want to create a separate folder for these shapes--the folder could be called "My Shapes" or something similar.
Step 4
Click on the "Insert" menu on your Word document and browse to the folder where you saved your additional shape categories. Choose the shape you want to insert and click "OK."