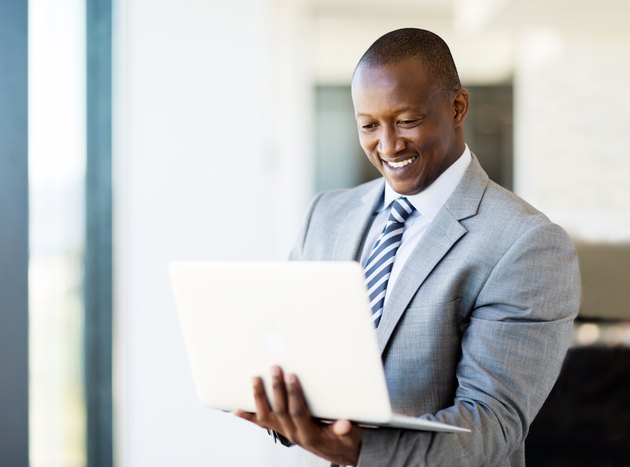 How to Download Text Messages. If you've ever wanted to download text messages from your mobile phone, there are several kinds of software programs that you can use to accomplish this. Now you can have the ability to type messages from your computer to your cell phone or send messages from your cell phone to your computer.
Step 1
Forward your text messages to wherever you receive your email on your computer with Text Connect "Message Forwarding." This system has software that allows you to do text message forwarding from your mobile phone device. This program automatically sends all text messages to your email account and also keeps a record of all of your messages as well. From there you can burn your messages to a CD or DVD or print them.
Step 2
Use Microsoft Outlook to send SMS (Short Message Service). Go online and register your cell phone with "SMS Officer," which is a program that allows you to send or receive messages from your computer to your mobile phone (see Resources below). After you register with SMS Officer and get a verification code on your cell phone, click the "confirm" button, then just type your message as you normally would in Outlook and click "send."
Step 3
Purchase Jeyo Mobile Companion, a program that lets you manage your cell phone from your computer using SMS messages. This program also backs up all of your personal information from your cell phone and has a universal contact import as well as group messaging (see Resources below).
Things You'll Need
Mobile phone

Text message service with your mobile phone provider

Computer

Email program on your computer
Tip
Both SMS Officer and Jeyo Mobile Companion have free trial offers so you can try out the programs before you purchase them.