Google Chrome is a Web browser created and maintained by Google. Chrome is free to download and use and is a direct competitor to other popular browsers such as Microsoft Internet Explorer, Mozilla Firefox and Apple Safari. Google Chrome downloads and displays a variety of multimedia content such as text, pictures and music. Google Chrome is also used to download video from the Internet. Google Chrome can download and save a video to a storage drive or display the video with the use of plug-ins or other software.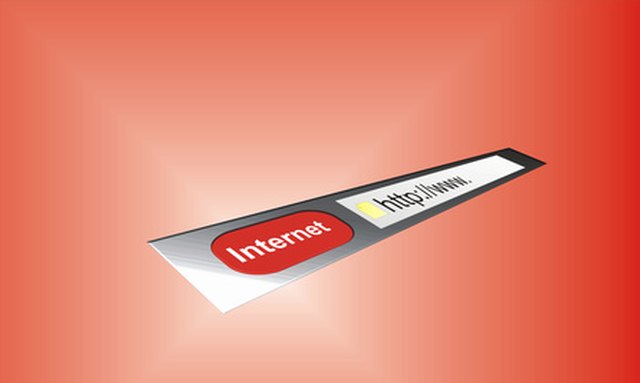 Step
Launch the Google Chrome browser. Navigate to the website containing the video.
Step
Click on the link to the video. Look at the bottom of the screen to make sure the download has begun.
Step
Allow the download to finish. Click on the arrow next to the downloaded video name and select "Open."
Step
Watch the video to make sure that the video downloaded properly. Click on the arrow next to the downloaded file and select "Show in Folder."
Step
Make a note of the folder location of the video for future viewing. Close the folder.