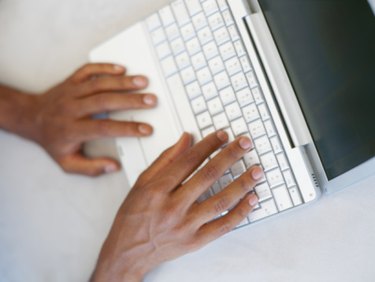 When you listen to a song on YouTube, you may wish you had the audio of it on your computer. This is useful if you want to play back a song, clip or speech when you are on the move or disconnected from the Internet. To download YouTube audio, use an online YouTube converter. There are many free audio converters available. All sites work in almost the same manner.
Step 1
Navigate to ListenToYouTube.com. Enter the YouTube URL in the box. Select either "Standard Quality" or "High Quality." Click "Go." The YouTube video will be converted and the download begin automatically. There is no limit to the number of conversions you do here.
Step 2
Navigate to VidToMP3. Enter the YouTube URL in the box. Choose your quality and click "Download." The conversion will take place online and then a "Download MP3" link will appear. Click it to begin your download. Like ListenToYouTube.com, VidToMP3 has no limitations to the number of downloaded videos.
Step 3
Navigate to Get Audio From Video. Enter the URL of your YouTube idea and click "Search." The conversion and download should automatically begin. Get Audio From Video also allows you to download converted Vimeo tracks and convert videos on your computer as, well. You also can use the website to perform searches.