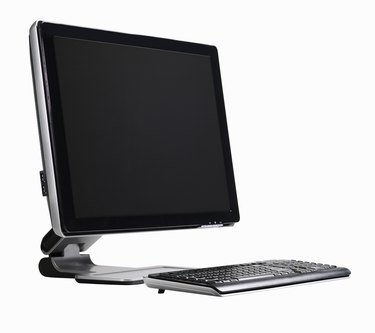 You can export information about members of a Facebook group by utilizing a application within the platform. This program enables users to save the contact information of any user from any of their personal groups. Extracting the information only takes a few minutes to complete.
Step 1
Open a Web browser on your computer. Log in to your Facebook account.
Step 2
Type "Export group members to csv" into the search bar on your account home page. Click the first result that appears in the search results.
Step 3
Click the "Go To App" button on the application's Facebook page. Click the drop-down bar on the new page that appears and select the group you wish to export.
Step 4
Click the check boxes next to the informative details you wish to export for each group member. This could include name, email address, profile photo, profile url and other details. Click the "Create CSV File" button. Type a name for the new CSV file when prompted by the application. Select a destination folder for this new CSV file. Click the "Save" button.
Step 5
Open Microsoft Excel on your computer. Select "File" and then select "Open File." Navigate the browser window to select the CSV file you created in the previous step. Click the "OK" button.