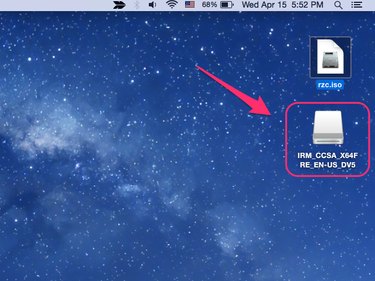 Extracting ISO files on a Mac with OS X Yosemite can be done through the built in disk utility tool. The Open Disk Image option allows you to extract the files stored in the ISO file. The files that are extracted from the ISO file are loaded in a disk image that appears on your desktop.
Step 1
Go to your desktop and click Go in Finder. Choose Utilities from among the drop-down list.
Step 2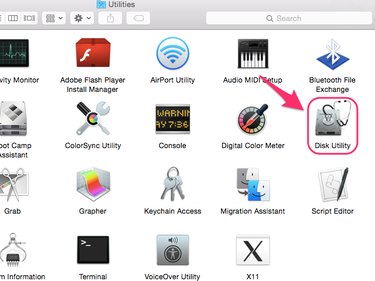 Double-click Disk Utility.
Step 3
Choose Open Disk Image... from the File menu.
Step 4
Navigate to the ISO file on your computer and click Open to extract the content of the file to a disk image, which is a copy of the entire content of the ISO file represented as it would be on a disk like a CD or DVD.
Step 5
Double-click the disk image icon that appears on the desktop to open the extracted content.