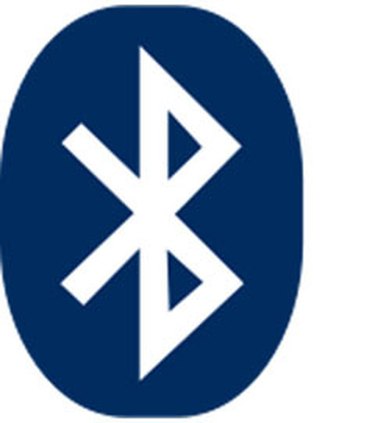 Bluetooth is a quick and easy way to wirelessly connect two electronic devices. Bluetooth is typically used to connect cell phones and PDAs to hands-free devices such as headsets and speakerphones, but it also can be used to connect those devices to computers and MP3 players. In order to connect two Bluetooth devices, you need to find the passcode, or "pairing code," for the device. Locating it is typically fairly simple to do.
Step 1
Look on the back of your headset or speakerphone for the Bluetooth passcode for the device. Typically the pairing code for headsets is printed on a sticker that is then placed on the underside of the accessory.
Step 2
Go into the Bluetooth menu on your cell phone to find the passcode for your cell phone. The Bluetooth menu for your phone is typically located under the "Settings" menu. In the Settings menu, there should be an option to "Get code" or something comparable, which would allow you to find the code for your phone.
Step 3
Go into the Settings menu for your computer to find its Bluetooth passcode. Some laptops will randomly generate a new Bluetooth passcode for you each time you want to pair them with a new device. In that case, the menu setting you're looking for is something like "Generate new pairing code."
Step 4
Look in the instruction book for your Bluetooth accessory if you cannot find the passcode attached to the device or in its menu. Many manufacturers will print the passcode for devices in their instruction book. If you still can't find the passcode, try using four zeros, which is often the default for many devices.
Step 5
Look in online forums for the passcode for your device if you are still having trouble finding it. Do a search in Google similar to "Nokia N98 Bluetooth Pairing Code." That search will typically bring you to a forum or help page that will have the pairing code for your device.