The "VGA driver" on your computer is the device driver that operates your computer's internal display adapter. This adapter is what you use to connect your computer to a monitor or television set. If you want to locate the VGA driver on your computer to find out more information about it (like which version you're running, when it was last updated and whether any updates are available) you can use the Device Manager.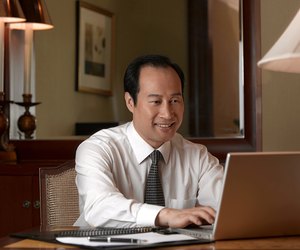 Step
Click "Start."
Step
Type "Device Manager" into the "Search" box. Click the "Device Manager" link to launch the Device Manager on your monitor.
Step
Scroll down to "Display Adapter" and right-click on the item listed beneath this heading. Click "Properties."
Step
Click "Driver." This will display all current information about the VGA driver that is installed on your computer.