In order to obtain technical support or have your Dell PC serviced you will need to first find the serial number of your unit. Dell uses the term service tag - this is the same as your serial number. When your PC is acting up be sure to find this service tag number, or serial number, before picking up the phone to call tech support. Having your serial number available when you call will make the process run much more smoothly.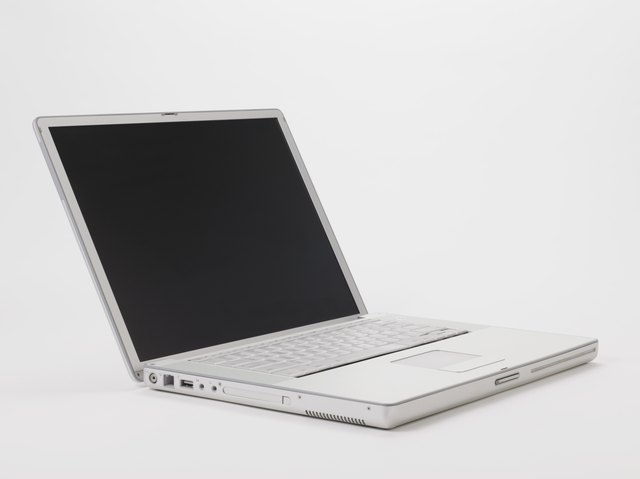 credit: Jupiterimages/Comstock/Getty Images
Step
Lift up your computer and look for a tag. The tag will probably be located on the side of the computer, or on the bottom of the unit for a laptop. The service tag is generally a large black and white tag and it will say "Service Tag Number." Do not confuse this tag with the Windows tag, which may be located in the same area on the computer.
Step
Go online to find your service tag, if you can't find the sticker. Navigate to Dell's support site and search for "System Profiler." When prompted for the scan answer "Yes" to allow it. Dell will scan your computer and find your serial number.
Step
Check your serial number right from your computer by clicking on the "Start" button, choosing "Run" and typing "cmd". When the command window appears, type "wmic bios get serialnumber", then press Enter to see the serial number.