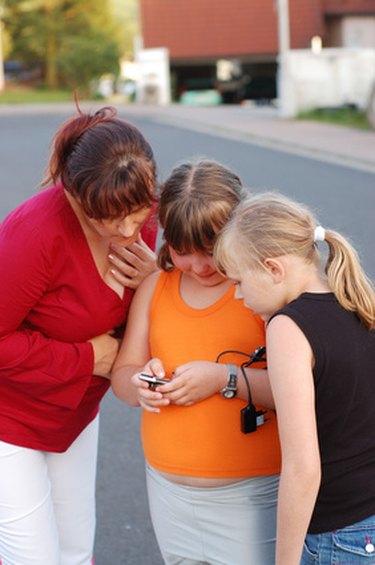 Straight Talk is a wireless plan that provides prepaid and pay-as-you go wireless plans. This may be desirable if you were recently on a contract plan. Most GSM cell phones allow you to switch networks via a SIM card. To switch an existing cell phone to the Straight Talk network, you need to flash or unlock it. To unlock your phone, you will need to obtain an International Mobility Equipment Identification (IMEI) number on your cell phone.
Step 1
Enter *#06# into your phone's keypad. Press the "SEND-CALL" button. This phone number gives you the 15-digit IMEI number. Write it down.
Step 2
Call Straight Talk at 877-430-2355. Ask the representative for an unlock code. Provide your cell phone's manufacturer and model number and the IMEI number.
Step 3
Choose a plan with the Straight Talk representative. As of 2010, its plans range from $30 and $540. You can also ask to use a Straight Talk prepaid card, if you prefer.
Step 4
Remove the protective cover from the back of your cell phone. Take out the battery and old SIM card. Insert the SIM card provided by Straight Talk.
Step 5
Place the battery back. Replace the protective cover. Turn on your cell phone.
Step 6
Enter the unlock code provided by Straight Talk. Follow any special instructions for unlocking your phone. Your cell phone should now access the Straight Talk network and allow you to use it.