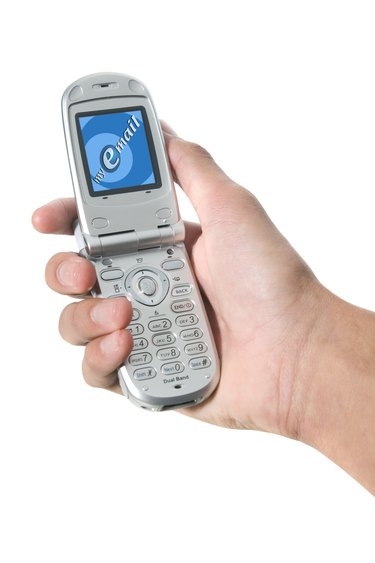 The AT&T Family Talk wireless plan allows you to add additional lines to your account. The number of lines that you can add depends on the specific plan you are subscribed to. The plan allows you to share your account minutes with all additional lines. If you have a family, this is a convenient way to manage your family's wireless bill. If you need to remove a line for any reason, call customer service or visit an AT&T store.
Step 1
Call AT&T customer service at 800-331-0500. Alternatively, dial "611" from your wireless mobile phone to reach AT&T customer service.
Step 2
Follow the prompts from the automated phone system to reach a customer service representative. For example, enter the wireless number of the phone line that you want to remove from your account and select the option to speak to a live representative.
Step 3
Tell the AT&T representative that you want to remove a line from your account. The representative will ask for your account number and will verify your identity before proceeding. Tell the representative which line you want to remove.