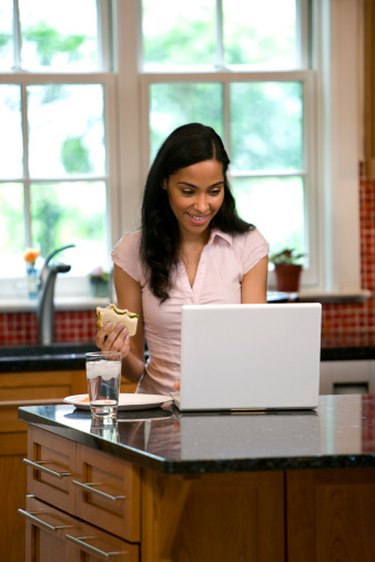 Microsoft Excel does not contain a specific function that allows a user to leave footnotes on the spreadsheet. It is possible, nonetheless, to create comments that are hyperlinked to a cell and then print these comments at the bottom of the sheet. Each comment will be referenced to the specific cell it was made in, and therefore will fulfill the same purpose as a footnote. It is not possible, however, to view these comments while working in the program, except when the cursor is floated over the cells individually.
Step 1
Select the "Page Layout" tab.
Step 2
Click on the dialog box launcher on the "Page Setup" group. The dialog box launcher is the little arrow in the bottom right corner of the box. The "Page Setup" window will pop up.
Step 3
Click on the "Sheets" tab.
Step 4
Locate the "Comments" drop down menu. Select "At end of sheet." This will make sure all of your footnotes appear at the bottom of the document.
Step 5
Click "Print." All comments that are hyperlinked to a cell will be included below the spreadsheet.