Pictures from cameras or cellphones often come in high resolutions. When they are transferred to computers, they take up large disk spaces and are harder to upload to social networking sites or send to emails. Resizing a picture is often done so that pictures are easier to share online. Be mindful of the picture's aspect ratio when resizing, which is the ratio between the length and the width. Unless it is resized in proportion, a picture might appear stretched or condensed, depending on the resolution.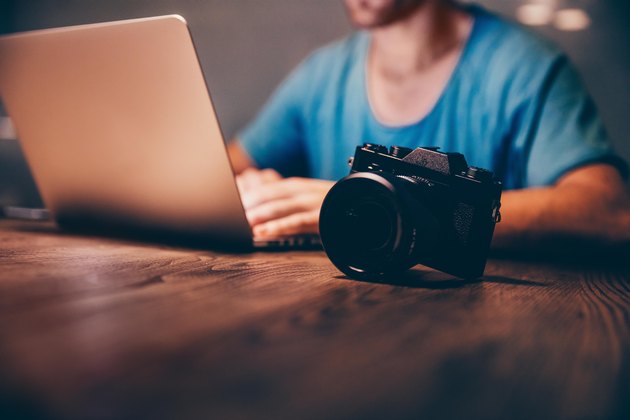 Step 1
Select the picture file you want to resize.
Step 2
Right-click the picture file and select "Open With" then choose "Microsoft Office Picture Manager." This opens the picture using Microsoft Office Picture Manager.
Step 3
Click "Edit Pictures" to open the editing tools.
Step 4
Click "Resize" under the "Change picture size" menu on the right side bar.
Step 5
Select the radio button "Custom width x height" and enter "600" in both boxes under it. This resizes the picture to 600 x 600 pixels.
Step 6
Click "OK" to apply the changes.
Step 7
Click "Save," which is represented by the small diskette icon in the menu to save the picture.