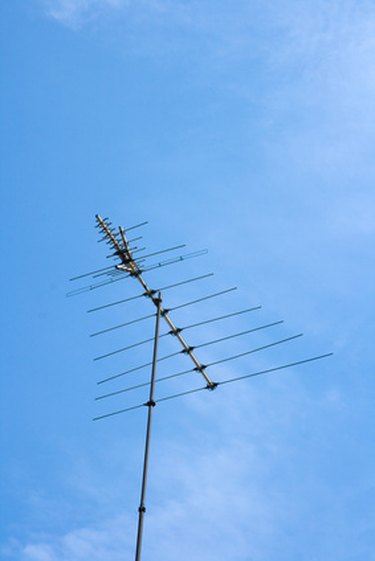 With prices for everything soaring, one option you have is to get rid of your cable service and watch TV on the Internet instead. Your cable service probably includes your local channels and other cable network channels. As long as you don't mind watching some of your favorite TV shows at a later date, and not having access to absolutely every show that is on cable, you can get along fine using the Internet for your TV.
Step 1
Hook your computer to your TV if you decide to. If you do, follow your TV's manufacturer book which will tell you which cords you need to connect to your computer and which to the TV. You do not need to do this step, however, as you can watch TV right on your computer.
Step 2
Go to the sites for the major TV networks that are included as part of your cable package. FOX, CBS, NBC and ABC all have links to "watch full episodes" or "watch video." Choose these links and then click on the list of available programs. Scroll through the programs until you find those that you want to watch.
Step 3
Go to the sites for your favorite cable channels. Almost all cable channels have a corresponding Internet site. A few are listed in References. If you don't know what the site is for the channel, try typing the channel name into the address bar, with a "www." in front of it and a ".com" after it, or search for the channel in a search engine. Once at the cable sites, scroll through their list of available programs. Some channels put many shows up, and some only put up a few. However, as more time passes, channels are putting up more shows to watch on the Internet.
Step 4
Use a third-party Internet TV site like Hulu, Free TV Online or Fancast. There are a few listed in References. These sites often carry shows from most major networks and most cable networks. Scroll through the list of available shows until you find the programs you are looking for.