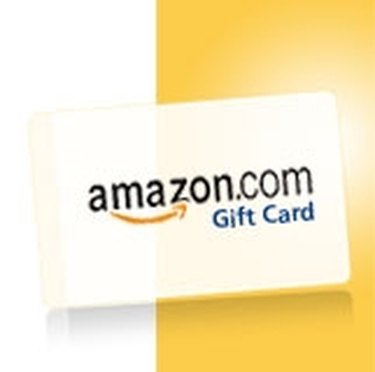 Amazon is the world's largest online retailer. With millions of products you are bound to find just about everything you need. They sell everything from video games to food and even home furnishings. Who wouldn't love to have some free Amazon gift cards in order to spend on their vast array of merchandise? I know that every time I receive an email stating that I've gotten a free Amazon gift code I get really excited and immediately run off to the site to shop.
Step 1
One of the easiest ways to get free Amazon Gift Cards Codes is by going online and joining some free survey panel sites. Not all survey sites offer Amazon cards as a redemption option, but there are many that do. You may want to research and see which sites you can get gift cards from. From my experience the following have been good for getting gift codes:
Opinion Outpost Lightspeed Panel TestSpin
There are many more reliable sites out there and it is up to you to do the research in order to find the best!
Step 2
Amazon has a sister company called Amazon Mechanical Turk. On MTurk you do various tasks which pay you a certain dollar or cent amount. By doing these tasks you will make money which you can transfer to your bank account or convert into Amazon Gift Cards. Just this month alone I have made $450 in Amazon Gift Codes. Of course I could have sent this money to my bank account, but I found the Amazon codes to be very useful because I am able to get things I need for cheap prices on the website, including food even!
It does take a lot of work in order to get the money from Amazon Mechanical Turk. However, the effort you put into it comes with a nice payout, much nicer than you can ever get at a survey website.
Step 3
Join a freebie website and look for various promotions for which you can get free Amazon Gift Codes. Generally it is very rare for you to actually find companies that are just giving out gift codes. Usually you will have to do a small amount of work such as taking a short survey.
Step 4
Another option for getting Free Amazon Gift Cards is to enter sweepstakes and contests which offer Amazon codes as prizes. Generally you can find a huge master list in forums such as the Slickdeals Contests & Sweeps forum. Just make sure to look for the ones that are offering gift codes as a prize.
Winning a gift code will probably be rare, though. So you'll need a lot of patience to do this.