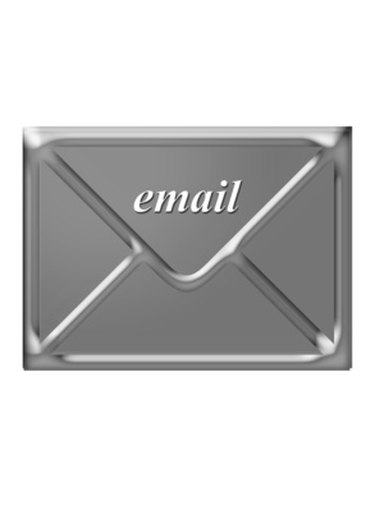 Evolution is the freeware email client provided in the Open Office suite. Evolution contains two methods for importing files into the system. The default process does not allow Evolution to import files exported by Microsoft Outlook (PST files). There is, however, a second option in the import settings that allows Evolution to import PST files.
Step 1
Launch Evolution. Click "Start," "Programs," "OpenOffice" and "Evolution."
Step 2
Start the import wizard. Click "File," "Import."
Step 3
Select the import type. Click "Forward." When the "Select Import Type" screen appears, select "Import a single file." Click "Forward."
Step 4
Import the PST file. Click the "Filename" drop-down box. Navigate to the file and double click it. Click "Forward."
Step 5
Continue to follow the instructions on screen. Click "Finish."