Subtitles can enhance video for users who are hearing-impaired or watch media produced in a foreign language. In many cases, subtitles are not hard-coded into the video and you may need to download them from a separate source. To view external subtitles in PowerDVD you will need to move them into your video directory while ensuring the names of both your video and subtitle files match.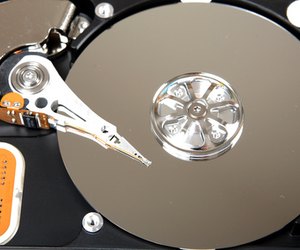 Step
Close CyberLink PowerDVD.
Step
Right-click your subtitle file and then click "Copy."
Step
Navigate to the folder where your video file is stored. Right-click in the folder and then click "Paste."
Step
Right-click the subtitle file and click "Rename." Change the name so that it is identical to the name of your video file.
Step
Double-click your video file to load PowerDVD. Click the "Next Subtitle" button or press the "U" key during video playback to enable the subtitles.