The VideoLAN player (or VLC Player) is an open-source multimedia player that can be installed on just about any machine and play a wide variety of file formats. It also can play DVDs and CDs. The VLC player has been rising in popularity, with over 71,000,000 downloads. Many people like the convenience of the player--it will play just about anything without the need to install additional codecs or players.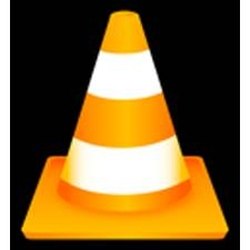 Step
Go to http://www.videolan.org/, the official site for the VIdeoLAN Player.
Step
Click the "download" link at the top navigation of the website.
Step
Locate your operating system under the "Download VLC" heading. The most popular, Windows and Mac OS, are highlighted in bold. Click on the link for your operating system.
Step
Click "Download" in the new page with the lists of sites to download from. Save the install file to your desktop.
Step
Double-click the install file you just downloaded. Accept the defaults during the installation. The program will install and automatically associate itself with media files.