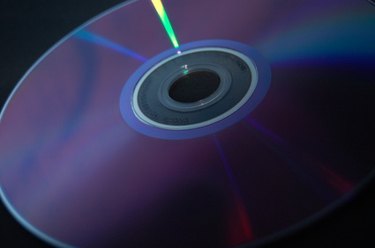 The TS file extension is a common one for video files that have been copied from an HDTV broadcast and then posted on the Internet. Windows Media Player cannot play these files so the easiest way to view them is by downloading a new media player which can. Alternatively you can add "codecs" which are files which are capable of encoding and decoding a stream or data signal which allow you to watch the TS file in all its HDTV glory on Windows Media Player.
Step 1
Download a codec pack which will allow you to play the TS file. The K-Lite Codec Pack, XP Codec Pack or Windows Essential Codecs Pack (see resources) are all examples of packs of codecs which will allow Windows Media Player to successfully play TS files.
Step 2
Install your codec pack by clicking "Download" on the codecs website and following the instructions to install it on your system. Click "Run" as the installation process ends to launch the program.
Step 3
Obey the instructions which appear on screen, clicking "Next" when prompted to. This will install the codecs onto your Windows Media Player and allow you to play your TS file.
Step 4
Double-click on the Windows Media Player icon to launch the media player. Click "File" then "Open." Find your TS file and double-click it. The TS file will now play successfully in Windows Media Player.