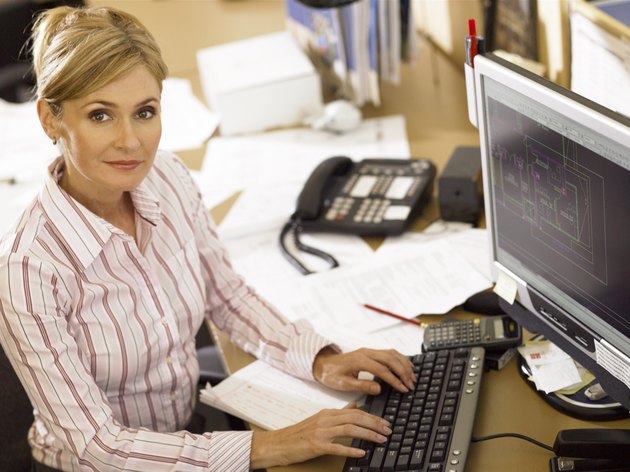 Charter is an Internet Service Provider (ISP) similar to Time Warner Cable or Comcast. Charter has recognized the importance of PC safety and online threats, and has included free computer-protection software, the Charter Security Suite, with the subscription to its services. The suite includes a firewall, anti-virus, anti-spyware and anti-phishing tools, and updates itself automatically. If you are a Charter customer you should download and install the Charter Security Suite to keep your PC protected.
Step 1
Go to the Charter account log-in (see link in the References) web page, enter your user name and password, and click "Login."
Step 2
Click the "Internet Services & Tools tab" once logged in. Click the "Charter Security Suite™" link and then the "Activate" link in "Step 1. Activate software license key."
Step 3
Click "Save" in the confirmation pop-up window, navigate to the location on the hard drive where you want to save the setup file and click "Save" again. Double click the saved file to execute it and then follow the step-by-step prompts of the installation wizard to install the Charter Security Suite. Restart your computer when prompted.
Warning
Check the system requirements on the referenced Charter Security Suite installation web page before downloading the setup file.
Your subscription key should be prefilled in the corresponding screen during the installation. Enter it manually if the corresponding fields are blank (the subscription key should have been emailed to you by Charter after you ordered the ISP's services).