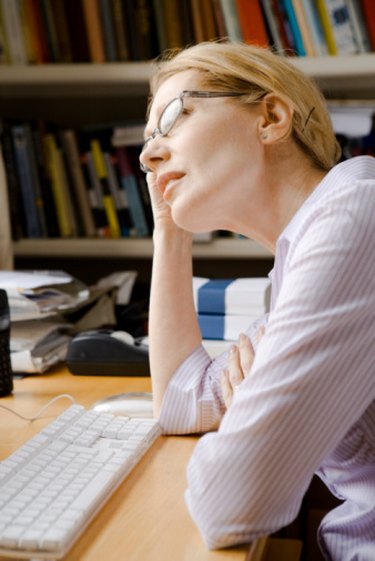 Kaspersky Lab is an international company that formed in 1997. The company specializes in Internet security software for homes, small offices and businesses. When a Kaspersky program is running on your computer, a corresponding Kaspersky process, such as kavsvc.exe, is running. Killing the process closes the program. However, the program and the corresponding process can be restarted at a later time.
Step 1
Click "Start," type "cmd" into the search field and press "Enter" to open the Command Prompt.
Step 2
Type the following command into the Command Prompt and press "Enter": taskkill name.exe. Note that "name.exe" should be replaced with the name of the Kaspersky process that you want to kill.
Step 3
Type "exit" into the Command Prompt and press "Enter" to close the Command Prompt.