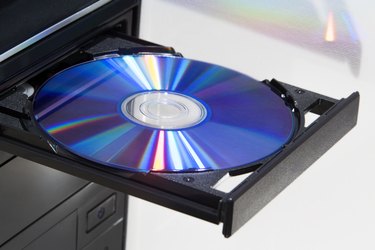 Your graphics card's control panel or manager is often initialized during the installation of your video card's driver. However, there are instances where you must download the control panel from the manufacturer's website, but the CD that comes bundled with your card usually offers an option to install the older version of a card's control panel. You can find the control panel for your card through the Windows Explorer dialog box.
Step 1
Click the "Start," "Control Panel" and "Appearance and Personalization."
Step 2
Click "Display" and "Change Display Settings" in the left pane.
Step 3
Click "Advanced Settings" to launch the dialog box for your display adapter.
Step 4
Click the tab for your graphics card, and then the "Graphics Properties" button to launch your graphics card control panel.