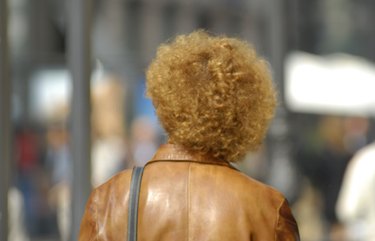 Most people these days rely on mobile phones as their primary means of communication. For this reason, local phone directories and white pages are practically useless when you need to find somebody using their cell number. The good news is that there are a number of websites that allow you to locate people through their cell phone numbers. For most such websites, you have to pay a fee to search the person.
Step 1
Have the mobile number handy before you access a reverse cell phone lookup website.
Step 2
Use a reverse cell phone lookup directory. While some websites offer free lookup, others may charge you a fee.
Step 3
Enter the cell phone number in the reverse lookup directory you want to use. The website will then give you links to viewing the details of the number. Click each link to see if it's the one. The links will contain details including name, address, phone carrier, state and city where the phone is registered.
Things You'll Need
Cell phone number that you want to lookup

Computer and Internet access

Credit card information
Warning
Try using the free websites first; if they don't give the results you are looking for, use a paid service.
Some websites do not provide any free information. They ask for your credit card information before giving the results. On the other hand, some websites provide limited information, such as name of the cell phone number owner. For other information such as address, you may be asked to make the payment.