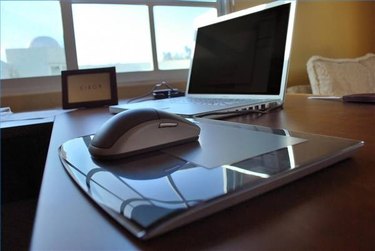 Some people believe that getting a mouse to work on a laptop must be a laborious process. However, in reality, it isn't much different than when you install a desktop mouse. This is because the wiring is pretty much the same, even if you get newer innovations (such as a USB mouse or a Bluetooth mouse). True, you might have to follow a couple more installation procedures, but if you know the basics, you'll be okay.
Step 1
Look at the type of mouse you have. To date, there are three types of mice: the USB mouse, the PS/2 mouse and the Bluetooth mouse. USB mice connect with a USB adapter, which has a rectangular shape. Conversely, the PS/2 mouse uses a PS/2 adapter, which is round. Finally, there's the Bluetooth mouse, which has no external adapters.
Step 2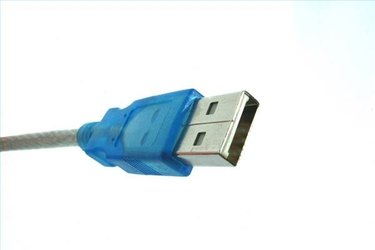 Plug the mouse into your machine. Now, how you do this will depend on the mouse you're using. With a USB mouse, simply plug your device into your laptop's USB adapter, which will also be rectangular in shape. For PS/2 mice, you'll need to plug it into a PS/2 adapter. Plug your mouse into the PS/2 end then plug the other end into your laptop's USB adapter. And for Bluetooth mice, no plugging is required.
Step 3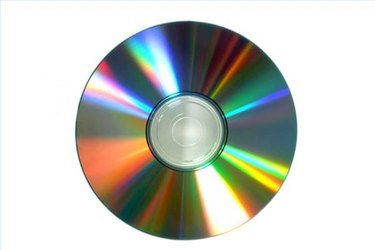 Install the mouse drivers. If your mouse is not plug-and-play, you're going to need to install its drivers. To do this, insert the CD or diskette that came with your device. The installation should occur automatically.
Step 4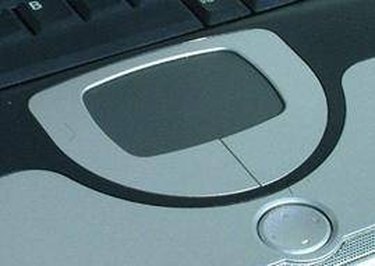 Pair your mouse, if using a Bluetooth mouse. At this stage, non-Bluetooth mice are ready to be used. However, if you are installing a Bluetooth mouse, you must perform one additional step: pairing it to your machine. To achieve this, use your laptop's touchpad and right-click on your Windows screen. Select the option "Pair Device." From there, follow the on-screen instructions to sync your mouse with your computer.
Step 5
Place your mouse onto a mouse pad. Before using your mouse, you need to place it onto a mouse pad. This should be done for all types of mice, whether they are wireless or trackball. Otherwise, movement will be difficult.
Things You'll Need
PS/2 Adapter (if appropriate)

Laptop mouse

USB adapter

Laptop computer
Tip
If you don't have your mouse's original drivers, you might be able to get them through Windows. To do this use Windows' "Install Hardware" option after plugging in your device.
Are all of your USB adapters in use? If so, you may want to consider buying USB hubs. They add more USB connections to your computer without any installation, as most are plug-and-play.
Warning
Most wireless mice won't work without batteries or chargers, depending on how it's structured. So always make sure this isn't an issue before installing your mouse.