As a systems administrator, you can control certain settings on the PC computers in your local network through the Group Policy feature. However, the option to make Internet Explorer the default browser is not available in the basic Group Policy settings. In order to unlock the option, you need to define a new Group Policy Object, or GPO, and switch to Preferences Mode. After that, you will be able to force Internet Explorer to be the default browser on your network's computers.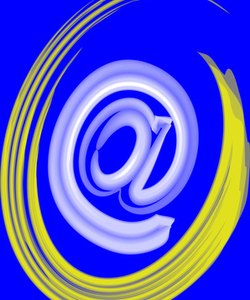 Things You'll Need
PC server running Windows Server 2003 or later
Step
Open the Start menu, go into the "Administrative Tools" folder and select "Group Policy Management."
Step
Right-click on your primary Group Policy Object from the list on the left side of the window and choose the "Edit" option. This will launch the Group Policy Object Editor tool.
Step
Open the "User Configuration" and "Windows Settings" folders.
Step
Right-click on the entry labeled "Internet Explorer Maintenance" and select "Preference Mode."
Step
Double-click on the "Programs (Preference Mode)" icon to view the additional Internet Explorer settings.
Step
Click on the radio button next to "Import the Current Program Settings" and then press "Modify Settings."
Step
Click on the "Make Default" button in the "Default web browser" section of the window.
Step
Press "OK" twice to save the Group Policy Object settings. Now Internet Explorer will automatically be the default browser for all computers on the local network.