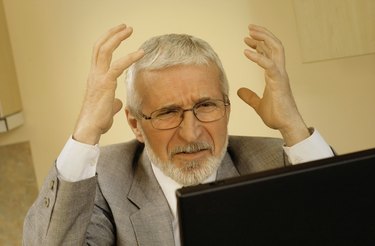 A rescue disk, also known as a recovery disk, is an important part of backing up your system's files. A rescue disk has all the basic information your computer needs to function. With more and more spyware and viruses being found on the Internet, you will want the ability to wipe your computer clean and start over. Recovery disks have the Windows XP operating system and all of the drivers required for basic functionality.
Step 1
Start-up your computer and wait for it to fully load.
Step 2
Select the "Start" button located in the bottom left-hand corner of your screen.
Step 3
Select the "Accessories" folder and then click on the "System Tools" icon.
Step 4
Open the "Backup" icon by double-clicking on it and choose the "Advanced Mode" tab located near the top of the window.
Step 5
Double-click the file titled "Automated Recovery Wizard" and open the program.
Step 6
Enter a blank CD into the CD-ROM tray and click the "Next" button to begin the recovery disk creation process.